The Witcher 3 Wild Hunt is still considered by many to be among the finest PC games ever made, and what better way to acknowledge that fact than by creating a PC gaming shrine to the game. That's precisely what Custom PC and Gaming Setup Facebook group member, Xrain Bibiano, has done with his fantastic The Witcher 3 gaming PC setup.
The stars of the show here are the swords styled in the silver and steel shapes required by witchers to dispatch magical and non-magical foes, respectively. Sat on either side of a black central false wall in the center of the room, they're bathed in atmospheric red lighting that really sets the tone of the space.
Then there's the giant wolf head medallion sat center stage above a TV that serves as the PC setup's second screen. The way the medallion is placed on a simple white square mount that's then contrasted by the black wall behind really highlights the piece. It's such a stylistically simple setup but so nicely done.
As for the rest of the setup, along with the strangely outward-facing speakers (surely inward facing is generally better?) and Elgato Stream Deck, the most intriguing things are the clear perspex covers for the SteelSeries Rival 650 mouse and keyboard. It totally makes sense to protect your precious peripherals but it does make the space look like a preserved museum piece.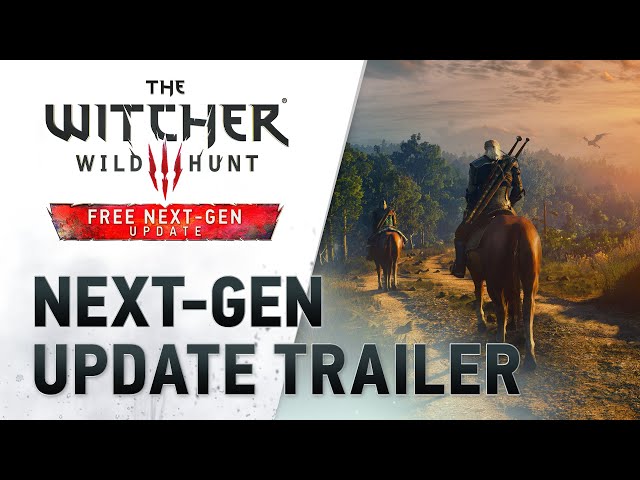 Also, when it comes to the PC itself, it's essentially not even visible in this picture, with it mounted underneath the desk, and we've no specs on the build. Then again, with The Witcher 3 Wild Hunt being a relatively easy game to run these days, specs aren't the most important aspect of any Witcher-themed PC build.
Do you have a Witcher-themed gaming setup? If so, we'd love to see it. Just join our Facebook group and tag it with The Witcher to get in on the fun. Meanwhile, check out our best gaming PC setups list if you want to see more outstanding custom PCs inspired by everything from Diablo 4 to old-school hot rods.