The gaming world awaits the arrival of Cyberpunk 2077 Phantom Liberty, and its accompanying free update to the main game, with trepidation. Will it make good on CD Projekt Red's grand promises about the sci-fi RPG? That remains to be seen, but it looks like it won't all be rosy, with a CD Projekt Red dev warning that the Cyberpunk 2077 Phantom Liberty update might cause heating issues with your AMD or Intel gaming CPU.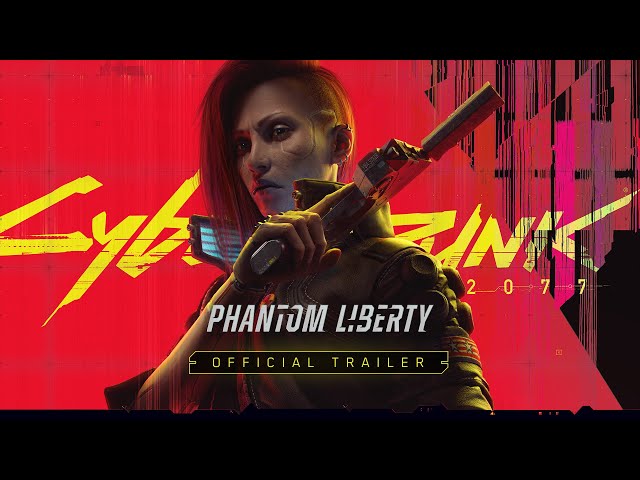 Speaking on Twitter, CD Projekt Red lead scene programmer, Filip Pierściński, dished out a warning for the incoming update, imploring PC gamers to "check [the] conditions of your cooling systems in [your] PC." He went on to suggest that a 'workload on CPU [of] 90%' is anticipated if you're using an 8-core CPU, and that you should 'run Cinebench or similar and check [the] stability of your systems.' You can see the trailer for Cyberpunk 2077 Phantom Liberty in the video above.
Considering the popularity of 8-core processors, such as the AMD Ryzen 7 7800X3D and AMD Ryzen 7 5800X3D, this could affect a lot of people. And the results of insufficient cooling aren't pretty, according to Pierściński. Later in the Twitter thread, he explains that, if you're rocking an 'insufficient cooling system,' it could lead to poor performance, or even crashes in extreme circumstances, as a result of throttling when all the cores are loaded. Nobody wants that.
As such, you'd better make sure your system is equipped with the best AIO cooler if your CPU iss to have a chance of surviving the punishment Cyberpunk 2077 Phantom Liberty will dish out.
One of our current favorite choices is the Thermaltake TH420 V2 ARGB Sync, which had no trouble letting our Ryzen 9 7900X test CPU boost to high clock speeds when all its cores are loaded, although you'll need to make sure your case has room for its massive 420mm radiator. The EK Nucleus AIO CR240 Lux D-RGB is also well recommended if you only have room for a 240mm radiator in your case.
Excited for the update, or nervous that your CPU might struggle? Let us know your thoughts on the Custom PC Facebook page, via Twitter, or join our Custom PC and Gaming Setup Facebook group and tap into the knowledge of our 400,000+ members.