The Nvidia GeForce RTX 4090 will be completely banned from sale in China from November 17 onwards. This is driven by new US export restrictions that aim to prevent China receiving high-end US tech to improve its military capacity. The ban also affects AI chips, in another blow to Nvidia's export revenues.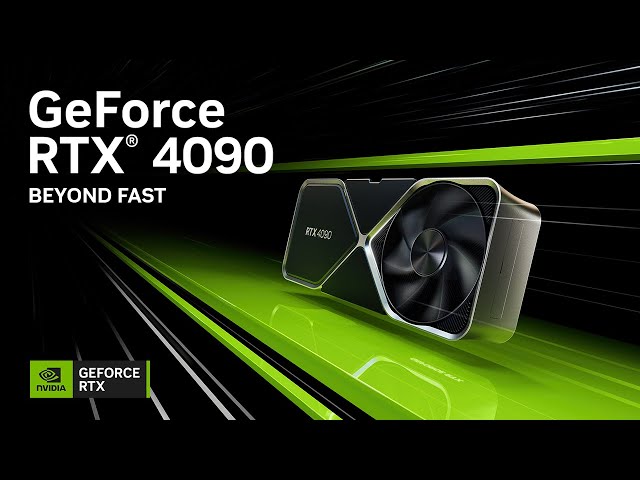 The Nvidia GeForce RTX 4090 is the most powerful gaming graphics card money can buy, so its impending ban in Chinese markets is a definite blow to consumers. But the Nvidia GPU's ban won't mean the instant disappearance of cards available for purchase.
MEGAdriveGPU explained on Twitter that "Nvidia has been shipping tons of AD102 for AICs this week to manufacture as much RTX4090 as possible" before the ban prevents it exporting the chip. This means there will be more stock than usual in China in anticipation of a surge of demand, as retailers will be allowed to sell out of existing stock once the ban comes into place.
Of course, the knock-on effect of this is likely to mean a reduction in stock for non-China markets. In fact, this is already the case in the US, with WCCFTech citing "lower stock and higher prices at major retailers." So, if you're planning to pick up an RTX 4090 over the next few weeks or months, you're probably best off buying now, unless you want to risk shortages and further price hikes.
Alternatively, you might want to wait until the Nvidia GeForce RTX 5000 release date is announced, as a potential class-leading Nvidia GeForce RTX 5090 could be in the works. But that's likely to be some time away from hitting the market.
The RTX 4090 is our pick for the best graphics card for playing in 4K with ray tracing. It's the most powerful gaming graphics card on the market, but you'll pay heavily for that performance. And things could get even worse thanks to the ban in China.
Are you planning to pick up an RTX 4090 before the ban raises prices? Let us know your thoughts on the Custom PC Facebook page, via Twitter, or join our Custom PC and Gaming Setup Facebook group and tap into the knowledge of our 420,000+ members.